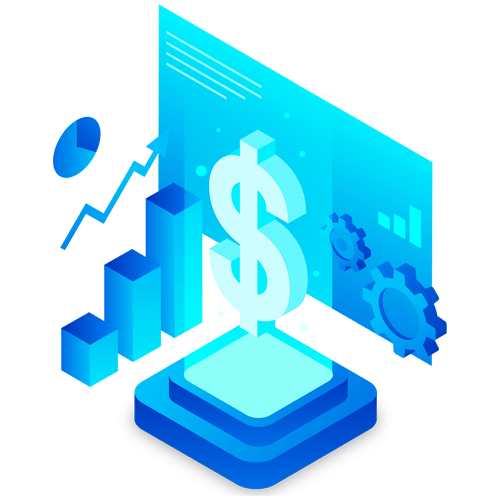 Liquidity pool
Another 3% of every transaction are locked in the liquidity pool.

The locking time is limited to a period of two years.
Redistribution
Holding AVO token is not only about waiting for the value to increase.

3% of every transaction is distributed among the wallets holding the AVO token.

All you need to do, is to keep your AVO in the wallet and watch the balance grow steadily.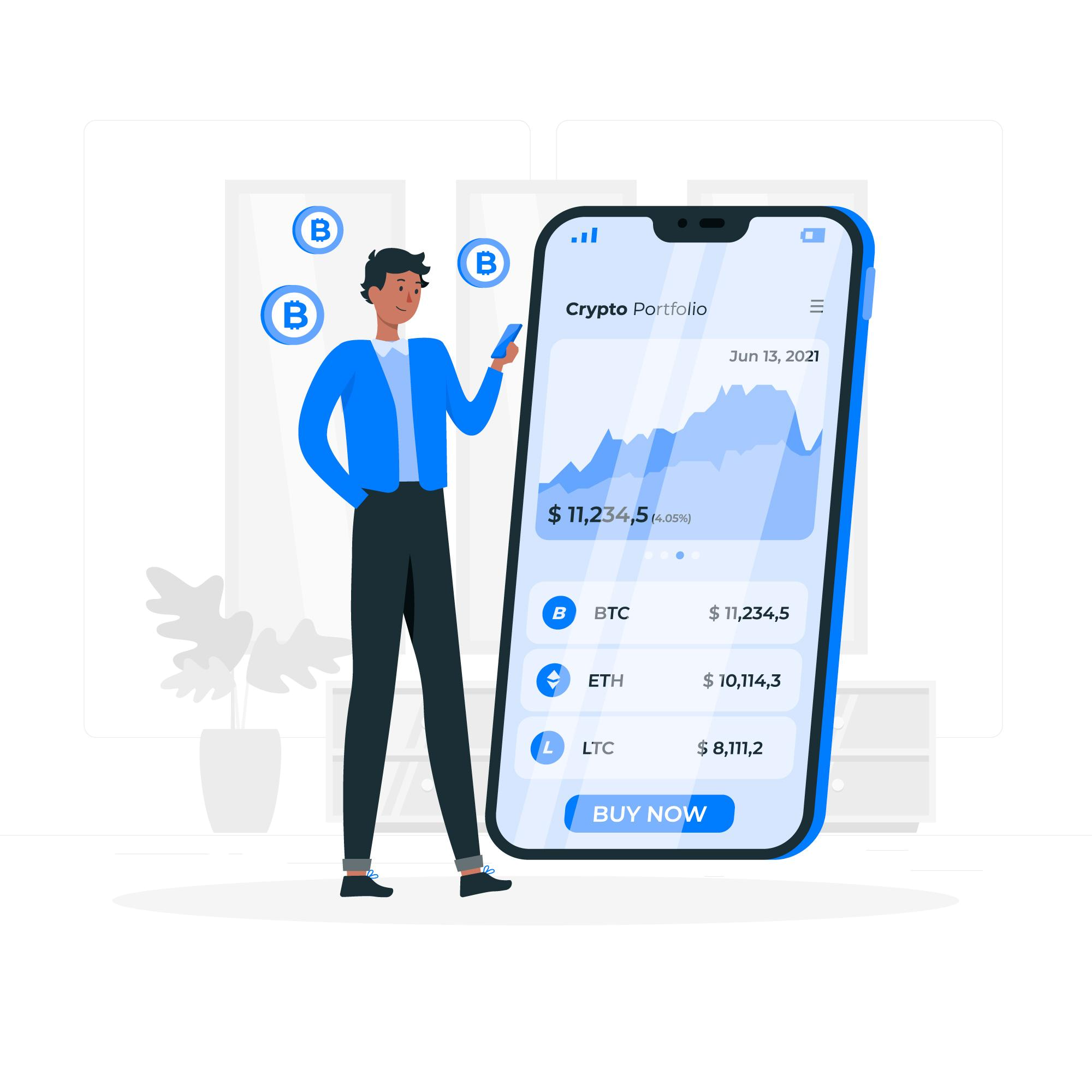 Funding pool
This part is the very essence of what AVOTEO actually is.

4% of every transaction will be redirected to a special wallet that will be visible by public. Any project that wins the community voting on the AVOTEO platform will be funded from this wallet.